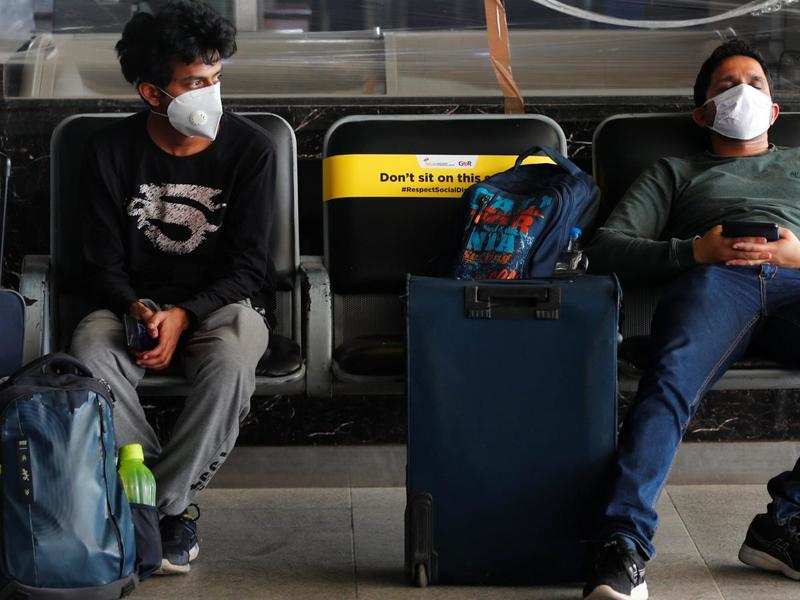 Even though travel is supposed to be about relaxation and having a great time, it is sometimes the cause of plenty of stress. A vacation can become a nightmare if it isn't planned properly. The following tips will teach you how to properly plan for your next excursion.
When traveling and using public computers, never type in sensitive password or banking information. Keyloggers can steal this information from you.
Try and leave important valuables at home. The more items you have with you, the chance will be higher that you will leave one behind, or an item gets stolen.
After picking your destination, research the area thoroughly. Get yourself a good map of the area, and look over what is available in the area for sightseeing and other destinations to visit. You can get around the area a lot better when you are there if you have memorized local geography …